I don't like that website! sunday 09:15 - 10:00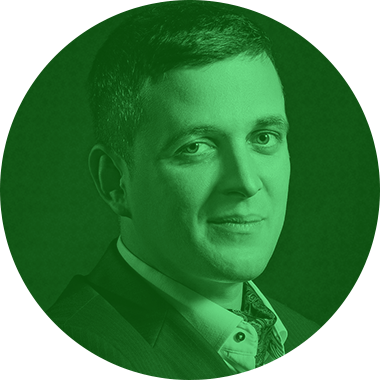 Jan Řezáč
Honza is not even a pure-blooded marketer. However, the field for the big game of digital marketing is websites, and this is one of the reasons why his lecture on webdesign can be very useful for marketers. He has 10 years of experience, and he's been responsible for 200 web projects and cooperated with clients such as Masaryk University in Brno, Pilsner Urquell and the Czech News Agency. He also recently published the first Czech book on webdesign.
Those who know Jan know very well that it's going to be really something!
Lecture description
Marketers, project managers, members of the board, directors, and owners of companies! Are you planning to create a new website? One day a graphical proposal will be presented to you and you'll be expected to give feedback on it. And so you will! Unfortunately, your opinion has no substantial impact on the level of performance of the resulting solution. However, how your graphical artist feels about the solution will have just as little impact if it is not built on solid foundations of user research and testing. The feelings of all the participants are equal. The aim of this lecture is to provide you with a structure to help you think about the graphical proposal of your website. Forget about feelings. The graphical design has to earn money for you so it's time you approached it like that.
Why shouldn't you let this lecture pass you by?
The first lecture of its kind in the Czech Republic.
A poor graphical design can kill the business performance of your website.
There's no formal education for webdesigners; if you want to make sure you achieve quality results, you have to educate yourselves on your own.