The Marketing Festival is a WORLD-CLASS DIGITAL MARKETING EVENT, held in the very heart of Europe. We are going to give to you respected top professionals – marketers, PPC professionals, and web analysts.
Get ready for a line-up unparalleled anywhere in the world. We have prepared exceptional lectures, a unique concept of workshops, and an inimitable festival atmosphere.
Come learn from the best – do not miss the Marketing Festival!
20+ Paid workshops (trainings)
Paid workshops will be structured as short practical trainings that delve deep and mainly educate. They will all take place on Friday, October 31 outside the main program.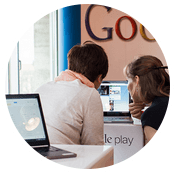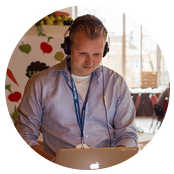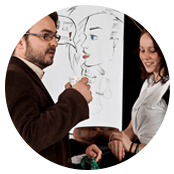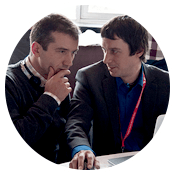 Registration for them will open in the autumn with the prices ranging from CZK 500 to CZK 1000 (excl. VAT), both for Czech and foreign ones. They are definitely something to look forward to, as there will be a lot to choose from!