Taking Google Shopping to the Next Level sunday 10:00 - 10:35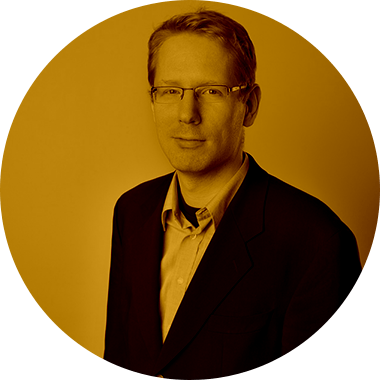 Martin Roettgerding
According to PPC Hero, he is one of the world's 25 most influential people in PPC advertising. Martin is an author of the reputable blog PPC-Epiphany.com, and at the festival he will deal with Google AdWords. We even made an informal bet on how professional and deep his lecture will be.
In Brno, Martin will reveal a technique he uses to increase the revenue of his own clients. Attention: this will be the world premiere!
Lecture description
Google Shopping not only drives great results for retailers but it's easy to set up, too. However, beyond the basics the optimizations our industry has come up with are rather limited: Take care of your product data, structure your product groups, maybe add a few negatives - that's about it. In this presentation we will go a step further. Martin Roettgerding promised us a new layer of control you probably never knew existed. Let's see if he delivers.
Why shouldn't you let this lecture pass you by?
Winter is coming and you want your shopping campaigns at their best for Christmas
This might just give you an advantage over your competitors who happened to miss it
When was the last time you actually learned about a new secret at a conference?